Our business priorities and enablers
We spend roughly half of our time on the adoption and spread of the national programmes delivered by the Health Innovation Network. We spend the other half on areas of health consistent with the priorities set out in the NHS Long Term Plan in the Eastern region and the areas where our region is best placed to make major advances.
Following consultation across our region, we have defined four priority areas of greatest health need.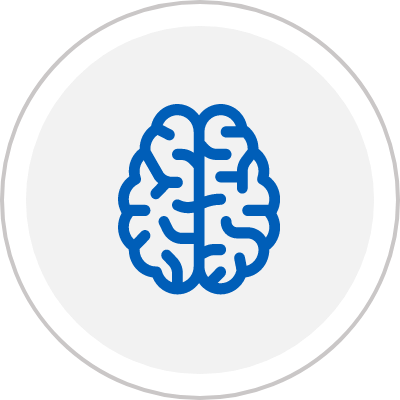 Mental health
We welcome the increased emphasis across the NHS on improving mental health services, in particular for children and young people and the aim to see mental health on an equal footing with physical health. Mental health problems represent the largest single cause of disability in the UK, with a quarter of adults experiencing at least one mental health problem in any given year1. We are committed to help reverse this trend.
We run a MedTechBOOST programme in partnership with Judge Business School and local companies to support the development and mentoring of AI innovations to address mental health and ageing challenges.
We also work closely with the NIHR-sponsored Applied Research Collaborative (ARC) to understand the needs of some of our most economically challenged areas and hardest to reach communities.
We are supporting critical local and national innovations to improve access to care for people in crisis and most at risk.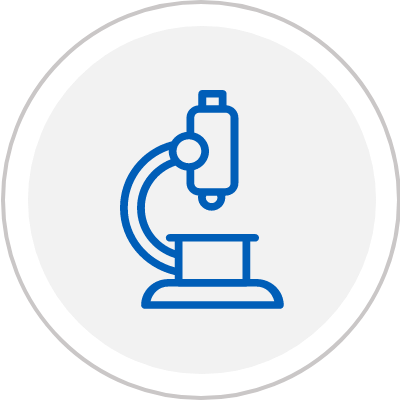 Cancer
The NHS target is for people with cancer to survive longer and 75% of cancers to be diagnosed and treated at stages 1 and 2 (currently its 50%). Earlier diagnosis is critical to meeting our survival ambition, as it means patients can receive treatment when there is a better chance of achieving a cure.
We have identified potential solutions for early diagnosis and treatment and are trialling them in the NHS. This include a test that can be done in primary care to help detect oesophageal cancer without resorting to an endoscopy.
We are working with world-leading research institutions and companies who are developing new targets, drugs and surgical methods to enable access to these innovations faster. We will also work with our region's Cancer Alliance, clinicians, patients and innovators on data analysis to reduce waiting and treatment times.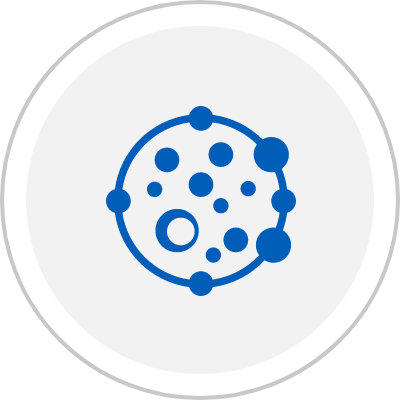 Rare diseases and personalised medicine
The science of genomics has huge potential to pinpoint the right treatment for an individual patient. Our region boasts world-leading science in this area.
We supported the use of a proprietary rare diseases diagnostic platform in one of our local Clinical Commissioning Groups (CCGs). We co-led a consortium in a successful bid for a grant from Health Data Research UK (HDR UK) to build a cloud-based platform to house secondary care data, genomic and imaging data for 1,600 patients with three rare diseases, all secured and anonymised so that it could be used for research to find new treatments for these diseases. We will continue to support selected innovations which explore the use of data to speed up the diagnosis and treatment of comparatively rare diseases.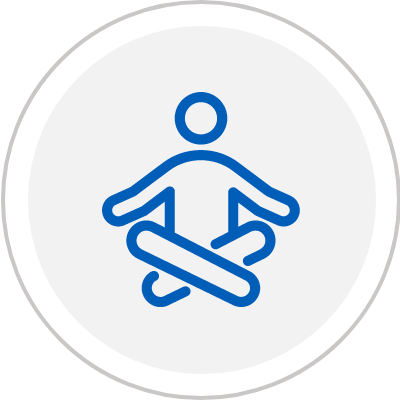 Living and ageing well
Over the next decade the number of people aged over 85 is projected to increase from 1.3 million to 2 million in the UK. This presents a huge challenge to health and social care services. It is widely accepted that the solution rests in supporting the older population to age well, concentrating on enabling health regimes, supported by assistive technology as people become less mobile.
All of our priority areas are set in the context of the prevention and wellbeing agenda, as the future of our NHS will not be secured simply by improving our hospitals but by supporting patients and the public to manage their lives and health conditions through better understanding of the resources available to them, including technology.
Priority enablers of change
The solutions to the key issues facing our health and care system will rely on three enabling areas:
The NHS workforce
The health and care workforce faces the same issue the world over – insufficient qualified professionals to meet increasing demand.
In line with the NHS Long Term Plan and the Health Education England Topol Review, we firmly believe that the adoption of digital and other technologies can support the workforce in this period of increasing demand.
We are supporting new technologies to free up our workforce, making the best of their skills and expertise to address healthcare challenges through technology such as MedicBleep, which replaces outdated pagers with a time-saving mobile app.
We are also excited about the advent of expanding technologies such as clinical decision support tools and robotic surgery, which are able to create efficiencies and keep our incredible healthcare teams working at the top of their game.
Public and patient involvement
We work closely with patients and the public to ensure their voices inform and shape what we do. We do this, not only because it's the right thing to do, but also because it can help accelerate innovations through the system.
We continue to build a strong partnership with the East of England Citizens' Senate which plays an important role to ensure that citizens' views are at the heart of the development of health services in our region.
We have also funded the development of a participatory appraisal programme where we recruited and trained citizens from diverse and non-traditional backgrounds and minority groups to run workshops in their communities to elicit views on different health and care issues including the design of a proposed healthy new town at Northstowe.
Digital
The way people live, work and interact has changed irrevocably. Digital transformation is revolutionising every industry and workforce – the NHS is no exception.
We are supporting the development and roll-out of fundamental digital infrastructure through our participation in the Eastern region and the Cambridgeshire and Peterborough integrated care records.
We are also supporting apps and digital technologies through a number of accelerator programmes that connect innovators with industry experts and NHS stakeholders, such as at our FutureTech roadshows and MedTechBOOST events.
Initiatives such as Just One Norfolk, an award-winning platform we supported to increase access to health services for children and young people, are already making a real difference to people throughout the region.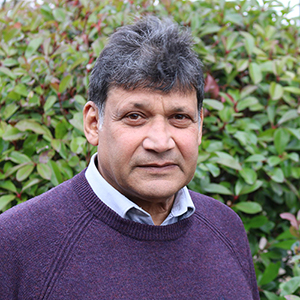 Because patients hold the key to understanding what changes need to be made today and in the future to ensure their needs are met by innovators and the NHS
Trevor Fernandes, Patient and Public Voice Partner, East of England Citizens' Senate