We want the people who use health and care services to tell us how to make the system work better for everyone.
The Eastern region is home to around six million people. Your experience of the health service is invaluable and some of the best ideas come directly from the people who've lived it.
We work closely with patients and the general public to make sure your voices inform and shape what we do. With your invaluable insight into experiences of care we can support innovation to improve services for patients faster.
Helping us select the innovations that matter most to patients
Our aim is for people with lived experience (patients and carers or those with other relevant experience) to be involved in each area of our work. This process starts with the innovations selection process, during which we ensure patient representation on the panel that reviews and provides recommendations on the innovations we support.
Find out more about Gut Reaction, the Health Data Research Hub for inflammatory bowel disease here.
Helping put the patient voice at the heart of our health system
Our partnership with the East of England Citizens' Senate is one of the ways we ensure citizen views are at the heart of the development of health services in our region. It provides clinical networks and other regional healthcare structures with insight, information and views about services and proposed service changes from the perspective of patients and carers. All members live with or are carers for people with long-term conditions.
Providing a voice for underrepresented groups
As part of the Northstowe healthy communities project, Health Innovation East recruited and trained citizens from diverse backgrounds as training community researchers within often underrepresented groups. This ensured that the new development could meet the needs of young people, families, those with mental health illness and the LGBTQ and minority communities. Find out more.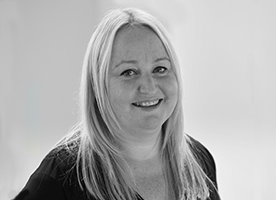 Empowering the patient voice
Helen Oliver, Business Development Director and Deputy Chief Executive Officer at Health Innovation East, explains how we have kept patient involvement at the centre of our programmes in 2020/21 and beyond…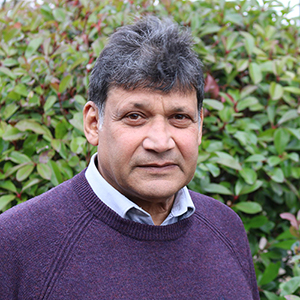 Patients hold the key to understanding what changes need to be made today and in the future to ensure their needs are met by innovators and the NHS
Trevor Fernandes, Patient and Public Voice Partner, East of England Citizens' Senate
Learn more about the Citizens' Senate
Click here to find out more about what the Citizens' Senate does and how you can get involved.