The (AHSN) is supporting the national adoption of evidenced based models including First episode Rapid Early intervention for Eating Disorders (FREED) for the early identification of eating disorders in adults aged 16 – 25.
An eating disorder is an unhealthy attitude to food, which can take over an individual's life and cause illness. It can involve eating too much or too little, or becoming obsessed with your weight and body shape. The most common eating disorders are anorexia nervosa, bulimia, binge eating disorder (BED), and other specified feeding or eating disorder (OSFED).
FREED is an innovative, evidence-based, specialist care package for 16 to 25-year-olds with a first episode eating disorder of less than three years duration. FREED overcomes barriers to early treatment and recovery and provides highly coordinated early care, with a central focus on reducing the duration of an untreated eating disorder. It consists of a service model and a care package coordinated by a FREED champion.
The service is designed to meet the specific needs of young people in the early stages of an eating disorder and complements rather than replaces existing services and treatments. It emphasises early, proactive engagement with both the individual and their families while paying particular attention to the effects of eating disorders on the brain, the impact of social media use, and transitions into adulthood (out of school, to university, into work).
What are the outcomes we are trying to achieve?
Earlier intervention and treatment of eating disorders in young people
Reduction in the length of time young people have untreated eating disorders
Reduction in waiting times, day/in-patient admissions and bed days
Cost savings through reduced use of healthcare services, in particular reduced need for day/in-patient admissions.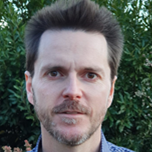 FREEDom from eating disorders
Dr Jaco Serfontein, Consultant Psychiatrist in Eating Disorders at Cambridgeshire and Peterborough NHS Foundation Trust, explains how Health Innovation East is ensuring young people get the treatment they need within a critical time window.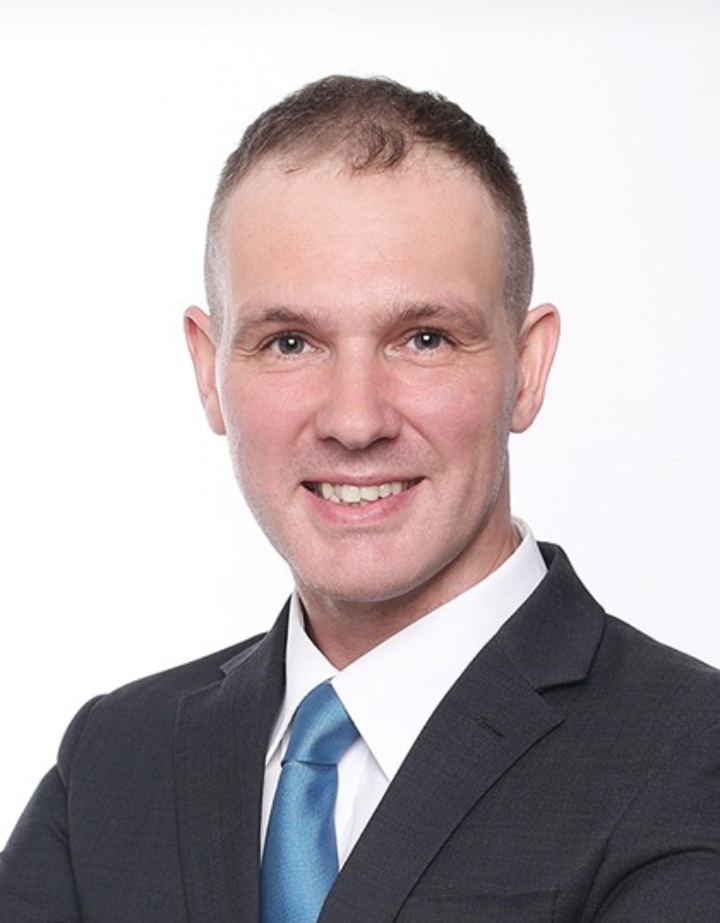 More about FREED
Video: Scaling up rapid intervention for young people with eating disorders (FREED)

Video: Patient stories and clinician experiences from the FREED-Up trial: First episode Rapid Early intervention for Eating Disorders, upscaled
Video: Social media, food and me
Find out more
The model has been developed by South London and Maudsley NHS Trust (SLaM) and is also on the NHS Innovation Accelerator (NIA).
This is a national the Health Innovation Network adoption and spread initiative. More information about the eating disorders programme of work is available here.
Share your idea
Do you have a great idea that could make a positive health impact?
Get involved
Academic review of the FREED eating disorder service