Insight
Northstowe is a sustainable new housing development in Cambridgeshire which will have a population of over 24,000. It was chosen by NHS England to join the Healthy New Towns programme which was set up to explore how new residential areas could provide an opportunity to create healthier, more connected communities with integrated and high-quality health and care services.
Cambridgeshire has a thriving economy experiencing high levels of growth. This has led to a shortage of housing for essential workers, particularly NHS and social care staff, which the development aims to address. Other priorities include the need to provide homes for older people, support for healthy ageing and tackling rising levels of obesity.
In order to meet these priorities, local services need to be designed around the needs of all residents.
"We needed a more people-centred approach that could benefit the whole system" – Irina Higginson, Sustainability and Transformation Partnership (STP) Programme Manager, Northstowe healthy new town programme.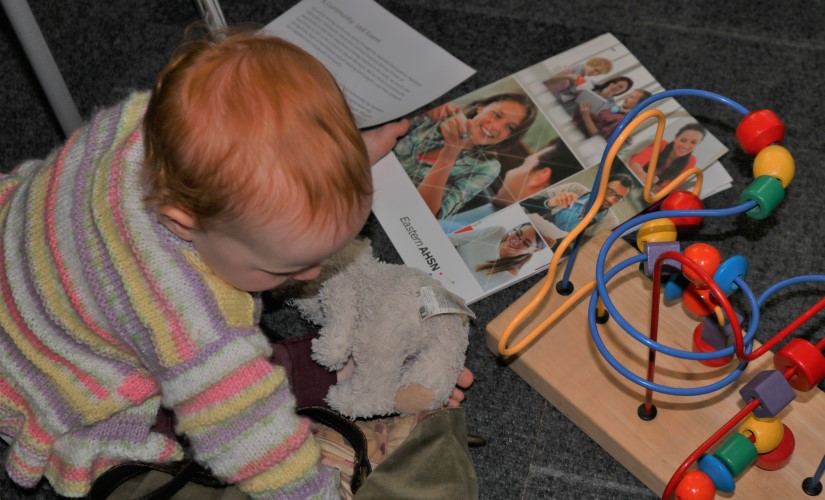 Intervention
Health Innovation East worked to enable people from the local community to identify and share their views and priorities with planners of new town design using a participatory appraisal approach.
Participatory appraisal is a broad empowerment approach that seeks to build community knowledge and encourages grassroots action. It uses a lot of visual and creative tools that make it especially useful for participants who find other methods of participation intimidating or complicated and actively engages seldom-heard individuals and communities to analyse the issues and find solutions together.
To ensure underrepresented groups are heard, research conducted in the community is led by individuals representing diversity who we trained in research techniques to become a patient and public voice partner. This method of research empowers community members to engage their own communities as experts in their own lives in order to collect insights that are not always captured by other research means.
Impact
Health Innovation East trained ten patient and public voice partners from a wide range of backgrounds across the East of England.
They ran workshops with more than 200 service users and community members to elicit their views on different health and wellbeing issues, opening an ongoing process of community engagement.
The findings were presented to local councilors, town planners and healthcare commissioners to consider how the recommendations can be turned into ideas that help inform and shape the design of Northstowe.
Insight from the research has meant that the Northstowe care model has been adjusted to meet the needs of the community and has directly impacted the service redesign by ensuring there is good understanding of what people want and how they prefer to access services.
Useful links
Read more about healthy new towns on the NHS England website.