When I think of global warming, my mind first pictures Antarctica and the melting ice caps – the loss of habitat for artic animals and rising sea levels. But the impact of global warming isn't just a threat to polar bears, humans across the world are facing new challenges because of climate change.
Living in India, I am used to incredibly hot summers, but calls with colleagues in the UK found that they were also struggling with the heat during the summer. All of the UK's ten warmest years on record have occurred since 2002, and are now 30 times more likely to happen due to climate change (1) (2). I am no longer the only one experiencing an 'Indian summer' as they are becoming the norm for UK colleagues too.
But it's not just the summer months where the impact of climate change can be felt. Heavy rainfall is also more likely in the UK, and the winter storms in 2015 were at least 40% due to climate change (2).
But what does this have to do with the NHS?
In 2021 the World Health Organisation Director-General, Tedros Adhanom Ghebreyesus, shared in a statement that "the risks posed by climate change could dwarf those of any single disease… every action taken to limit emissions and warming brings us closer to a healthier and safer future." (3)
Both polluted air and steadily rising temperatures are linked to health effects ranging from increased heart attacks and strokes to the spread of infectious diseases and even psychological trauma (4). As the climate warms, we are experiencing more instances of extreme weather, such as heatwaves, flooding, wildfire and drought – all of which pose a threat to our physical and mental health.
With climate change so inextricably linked with our health, the climate emergency is also a health emergency and has direct and immediate consequences for patients, the public and the NHS.
Achieving net zero
With the NHS responsible for around 4% of England's total carbon emissions –  equal to 40% of the public sector's emissions – it is in a position to make a significant contribution in cutting UK emissions. (5)
In October 2020, the NHS became the first healthcare service in the world to commit to delivering a net zero national health system and laid out two clear and feasible targets in the Delivering a 'Net Zero' National Health Service report:
The NHS Carbon Footprint: for the emissions the NHS controls directly, to be net zero by 2040.
The NHS Carbon Footprint Plus: for the emissions the NHS influences, to be net zero by 2045.
While the NHS has made great strides in achieving these goals, decarbonising a system as large and complex as the NHS is challenging.
Innovation is integral to addressing the net zero challenge across health and care, which is why Health Innovation East is working with regional and national sustainability networks and partners to help identify innovations that will help to reduce carbon emissions within the NHS.
Aligning with net zero requirements
Among the many measures in place to help reduce the NHS's carbon footprint, NHS England's public board published the Supplier Road Map to align supply chains, suppliers and the NHS in reaching the ambitious net zero targets.
To futureproof their products, companies aspiring to market their products to the NHS need to support NHS's net zero requirements and goals.
Health Innovation East have established a strategic partnership with CarbonTRACC to support innovators in implementing effective strategies to reduce their carbon footprint and mitigate the impact of climate change.
CarbonTRACC provides invaluable technical expertise and extensive knowledge in greenhouse gas (GHG) accounting and has a proven track record of training on GHG accounting and reducing and verifying GHG emissions in conformance with ISO standards.
Through this partnership, we aim to empower innovators in their ambitions to meet the NHS's net zero targets in a number of ways:
Understand their carbon footprint.
Identify opportunities to reduce their carbon footprint.
Develop and implement a carbon reduction plan
Provide a bespoke consultancy services
The climate crisis will affect all of us, but by supporting the NHS in achieving their net zero ambitions, we can contribute to a sustainable, healthier future.
Please find more details of the various services offered here.
If you would like to find out about how Health Innovation East can support you, please get in touch by emailing rishav.ghosh@healthinnovationeast.co.uk.
About the author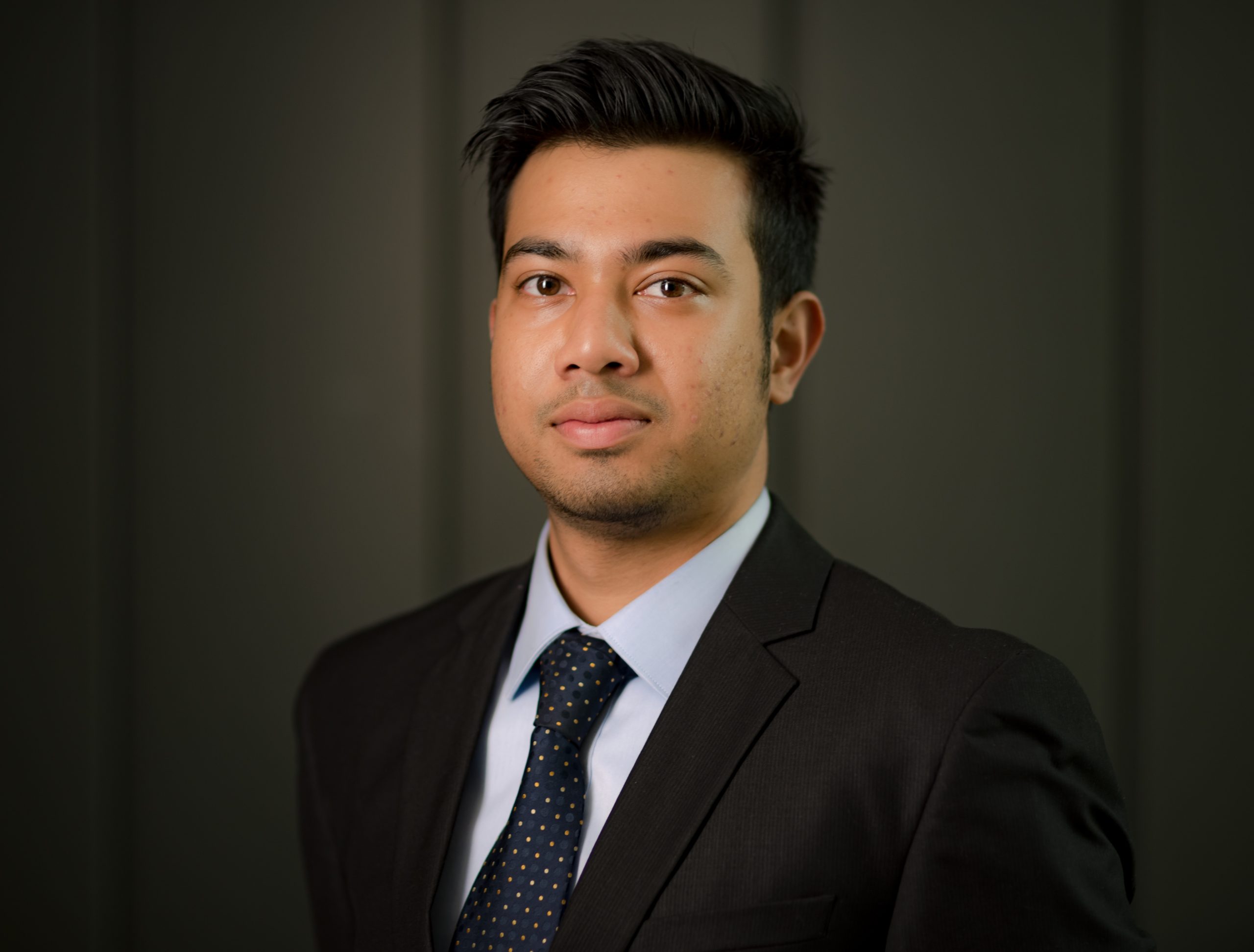 Rishav Ghosh
Rishav is a business analyst at Health Innovation East with a passion in net zero and sustainability. His expertise extends to the successful management of projects, including the trial of PCS Apollo Smart Panels, a net zero initiative aimed at addressing cold chain breaches of medicines and vaccines.